WoMen in Science Program

Director
Email
susanna.chiocca@ieo.it
Telephone
0257489835
Location

Building 13




Floor 2nd


Via Adamello 16, Milano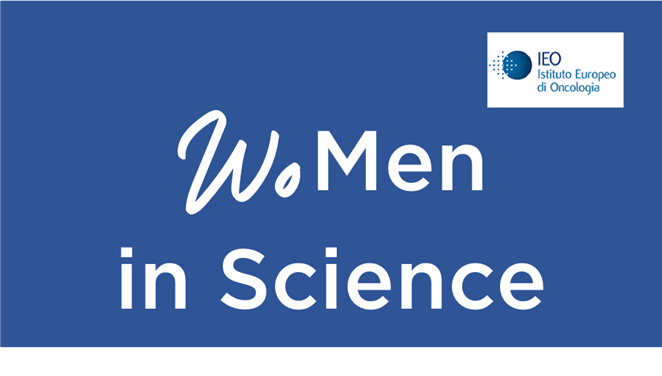 The mission of WoMen in Science Program is to promote equal opportunities for men and women at IEO and boost women's' advancement in scientific careers. Furthermore, we are developing tools to raise awareness of the importance of accounting for sex in biomedical research involving cells, tissues, organoids and animals.
Our Goals are: (i) to implement actions that improve and sustain gender equality and diversity at our institute. In this respect we have created a Gender Equality Plan (GEP) in the context of the LIBRA project, which we are currently updating; (ii) to create a Mentoring program for our postdocs; (iii) to monitor IEO recruitment process so that there is no gender bias (indeed, 50% of our PIs are women); (iv) to keep attractiveness of IEO as an employer for female scientists; (v) to Increase Work-Life Balance for our employees; (vi) to embrace research with a sex/gender lens.
Indeed, a growing movement in science is advocating for the so called "Sex/Gender Dimension of Research – SGR" and we are monitoring this aspect on all our projects and grant applications.
Together with all EU-LIFE Institutes, we are currently promoting active bystander training in our department. This training is designed to empower everyone to become active bystanders upon witnessing inappropriate behavior.
Finally, we are in the process of establishing a GEDI (Gender, Diversity and Inclusion) team to shape our science, research and governance.
We have been involved in a number of activities.